The Eisen Orthodontics Pledge
It is a privilege to serve our patients and their families and to be entrusted with their orthodontic care. Our practice is dedicated to:
Offering advanced treatment strategies and clinical techniques
Delivering compassionate, patient-focused services and support
Creating – and sustaining – healthy, confident, and beautiful smiles
Experience and Compassion
At Eisen Orthodontics, Dr. Eric J. Eisen and his team believe that our patients' total orthodontic experience is as important as the extraordinary results we are driven to achieve. With more than a century of combined orthodontic experience across our talented and dedicated team, we have the skills and knowledge to help ensure the success of your treatment. Our compassionate and friendly staff is committed to delivering the highest standard of care, blending the most advanced orthodontic techniques with highly personalized treatment.
Extraordinary Results
Dr. Eisen partners with each of his patients and their family dentists to discuss specific clinical needs and orthodontic goals. The results are treatment plans as unique as our individual patients and as effective as possible in helping them achieve and sustain exceptional smiles! See more of our extraordinary results and patient outcomes HERE!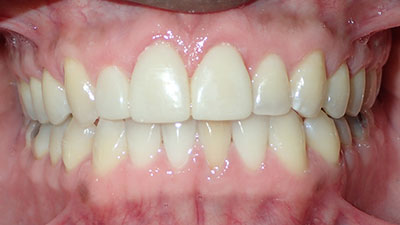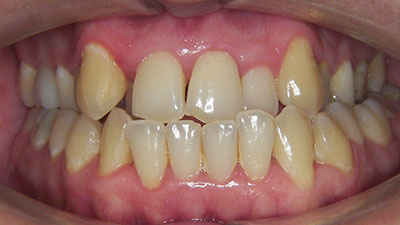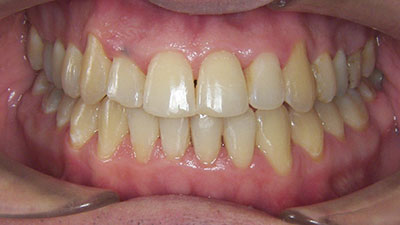 State-of-the-Art Technology
At Eisen Orthodontics, we're committed to using the latest technology and treatment techniques. Advancements in digital radiography and 3D impressionless modeling facilitate better diagnosis and improve treatment efficiencies. Digital radiography protects our patients from unnecessary radiation and is also a more environmentally friendly technology, as it avoids the use of harsh chemicals associated with traditional X-ray processing.
We're also proud to employ the most rigorous sterilization protocols, which reflect the latest available technology and meet or exceed current regulatory guidance. To ensure we're delivering the highest standard in patient care and safety, we retain an independent outside service to monitor our performance.
Learn More
We understand you may have questions about orthodontics, your treatment options, or how to make treatment fit with your life and other commitments. Dr. Eisen and our team welcome the opportunity to meet and speak with you, answer your questions, and partner with you to develop your individual treatment plan.
Please schedule a complimentary consultation at our Deerfield, IL orthodontic office to learn more. You deserve a healthy, confident, and beautiful smile – we're here to help you achieve it! Schedule a consultation today!